About us
JKW PR & Marketing is a full service agency specialising in the construction and builders' merchant industries.
Our team has more than 20 years' experience in content creation, publishing and brand development across a wide range of products and services, from magazines and white papers, to social media and digital marketing strategies. 
We offer bespoke support that acts as an extension of your business, giving you the content you need, when you need it – and we always deliver.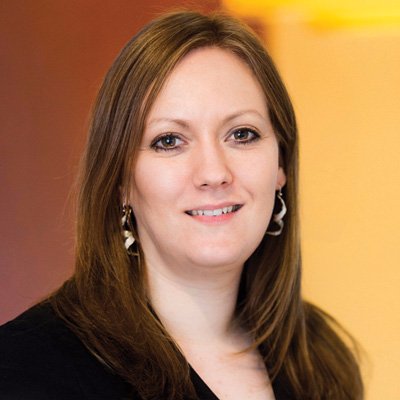 Jennie Ward
Managing Director
Jennie Ward has more than 20 years' experience in the construction and merchant industries. Before founding JKW PR & Marketing, she worked as Editorial Director of a successful PR agency and spent 15 years as a well-respected Editor of leading construction B2B magazines. In her spare time, Jennie can be found walking on the beach near her home in West Sussex.
Our experienced editors, content creators and brand experts will become an extension of your own marketing team.
At JKW PR & Marketing we offer real value and reliability for our clients, but don't just take our word for it!
"We've been working with Jennie for several years and find her professional communication skills and experience in the builders' merchant industry very valuable to our business. JKW PR now manages all IBC's PR and social media content and Jennie has been very important supporting IBC on our growth path. We've been delighted with the results we've seen since our partnership began."
"Jennie is our rock. Whether it's magazine feature articles, website content or strategic copy for brand campaigns, she always delivers fresh, accurate and trusted content – on time and on budget. Highly recommended."
"Jennie has been providing W.Howard Group with marketing support for four years now and she is the best. She really understands the market; she's easy to work with and her copy is always spot on."
"JKW PR designed and created our brand and website, and has been providing us with graphics and literature to support our marketing plan. They respond quickly to all our support requests and have really helped us get our name out there."

The Marelli Suite
35 Lucksfield Way
Angmering
Littlehampton
West Sussex
BN16 4GU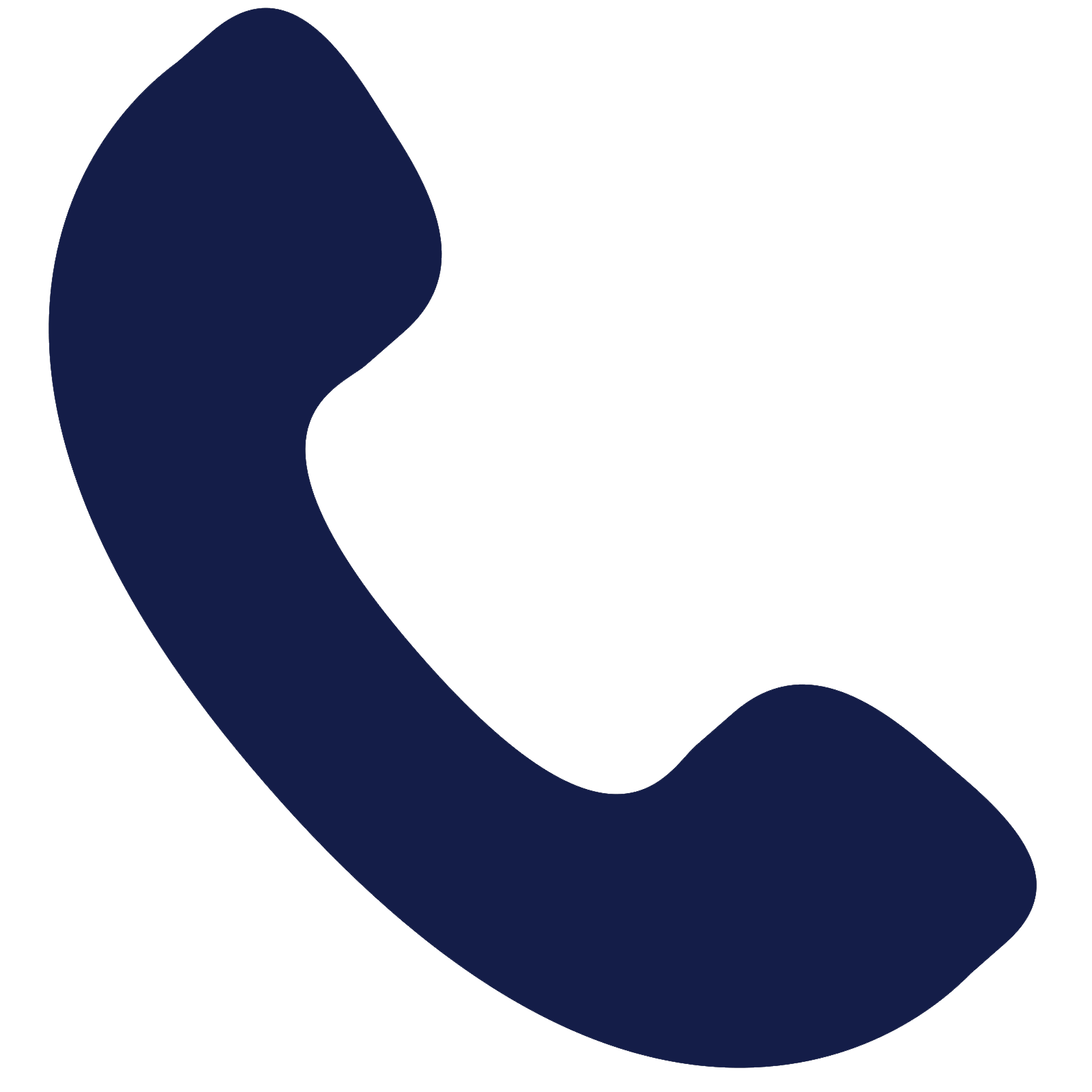 01903 937 110

07971 968611